Our Bascom Ballroom Studio is the newest addition to our West Valley Dance Company family. It provides a wide selection of dance classes year-round for all ages, from two years old to adult.
Whether you are a beginner or an expert in dance, our goal is to give you the best experience possible. While developing your skills and achieving your goals is important to us, creating a friendly environment is of utmost priority.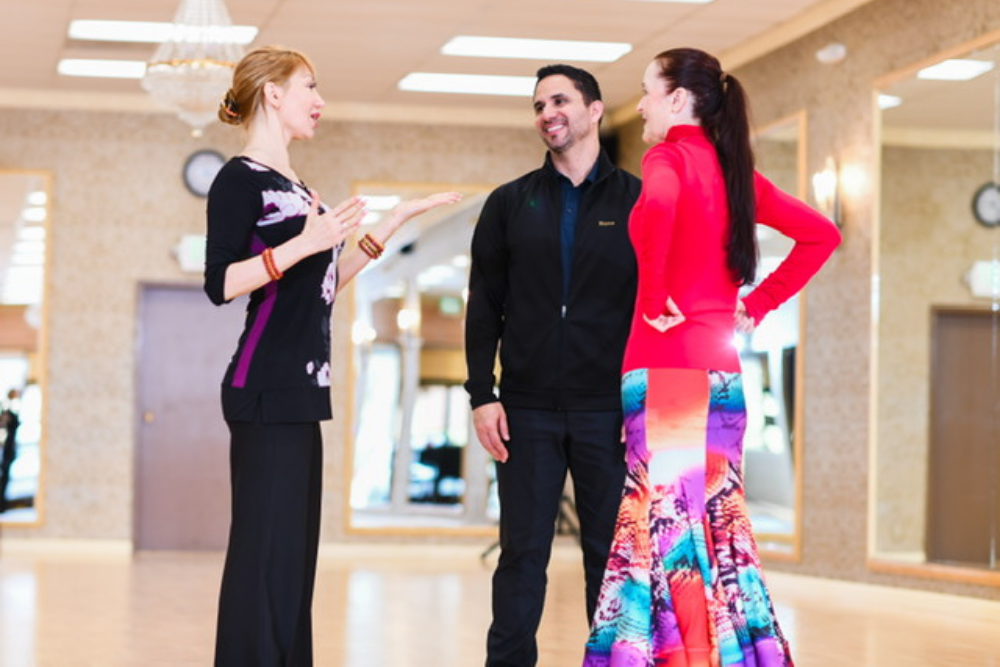 Private lessons are a great way to learn any style of ballroom dance. Whether you are a beginner or more advanced dancer, your instructor will tailor your lesson to your goals and style of learning.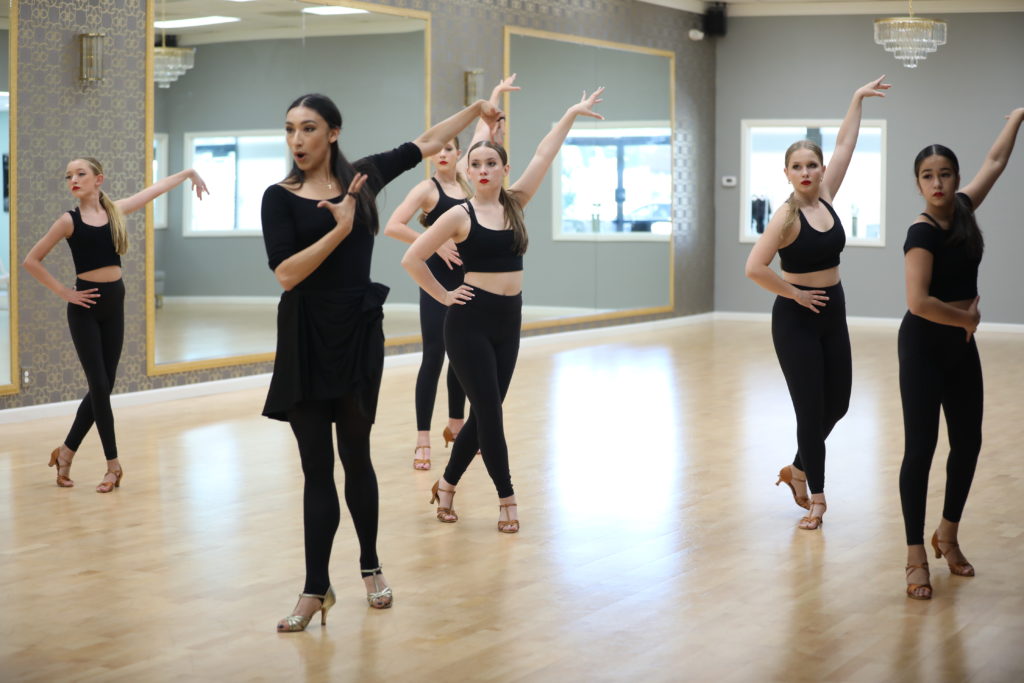 Our group classes are structured to help you increase your skills while having fun and meeting new people with similar interests.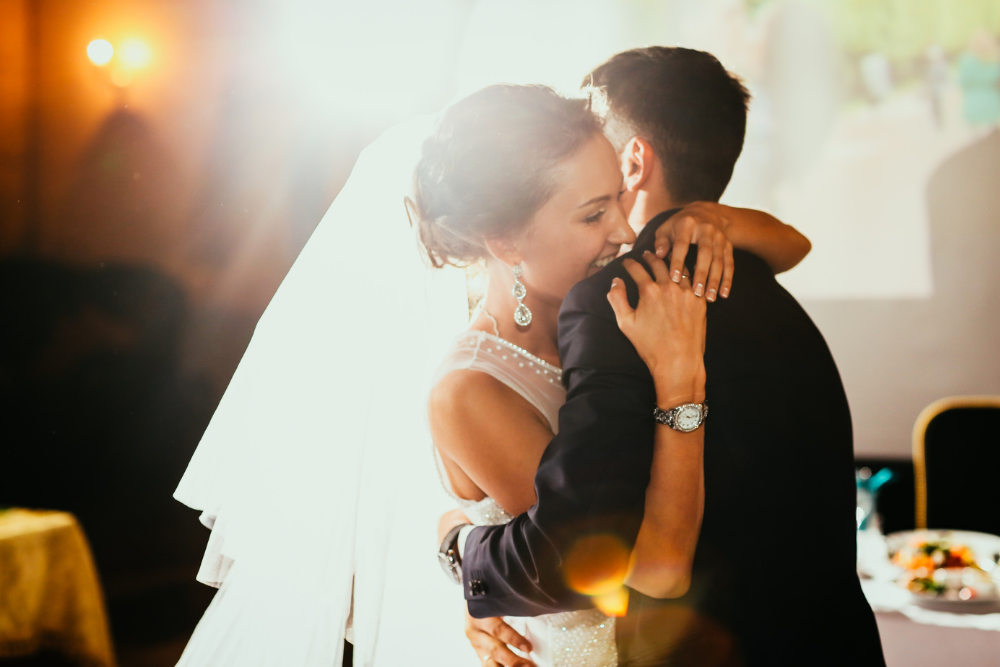 For one of the most memorable days of your lives, we want to give you and your friends a beautiful memorable experience. Your first dance will be everything you always wanted.
Our award winning instructors, choreographers and coaches have a wide range of experience and specialization. But the one quality that they all have in common is their passion and willingness to cater every program to each student's specific needs.
The world of Ballroom dance has a vast number of opportunities, but don't be alarmed. We will guide you through this fascinating activity to cater an experience specifically for you.
---
Share your experience with us on Yelp!
Questions? Contact us!