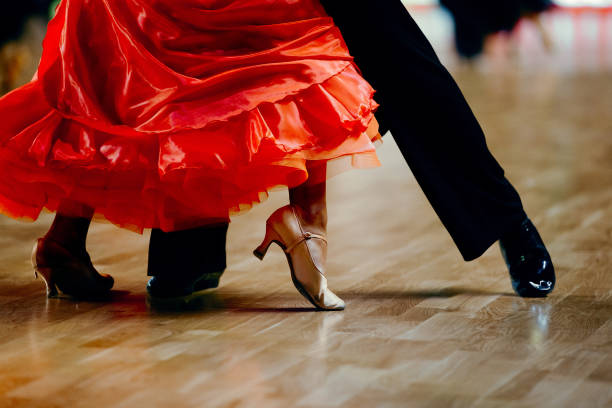 Our website is currently under construction.
Please call or email for the The Rose Ballroom's latest schedule, events and pricing.
1224 S Bascom Ave San Jose, CA 95128
(408) 217-8106
Steve@westvalleydanceco.com
Ballroom Hours Monday – Sunday 8:00 AM – 12:00 AM
Learn To Dance
We offer both Private Lessons and Group Classes in a wide variety of dance
styles.
Private Lessons
Private lessons are a great way to learn any style of ballroom dance. Whether you are a beginner or more advanced dancer, your instructor will tailor your lesson to your objectives and style of learning.

If you are an advanced dancer trying to reach the next level of dance, private lessons are a must.
Group Classes
Group dance classes are exciting and a great way to gain experience and meet new people in the industry. By participating in group classes, you will be able to develop and master your skills by dancing with partners at various levels.
Wedding & Special Events
Your wedding is one of the most important and memorable events in your life. We want to help make sure your first dance is just as memorable.

Whether your want a traditional, romantic dance or an exciting and fun routine to surprise your guests, we can help you look and dance your best on your special day.